DOS PUERTOS EN EL PACIFICO
VENTURA
pagina de la mission Ventura's name came from the Mission San Buenaventura (Saint Bonaventure in Italian). Exactly why the name was shortened to Ventura in unclear. The history of Ventura began with the founding of the San Buenaventura Mission. The mission is still used for Catholic church services. It is also open to visitors. Ventura developed at its own pace due to the isolation from the southern part of California. It was difficult to reach Ventura until the Ventura Freeway from Los Angeles was completed in 1969. According to the FBI Uniform Crime Report for 1999 which listed of the number of crimes reported in 180 US cities with a population of more than 100,000, The City of Ventura was 8th lowest in the nation. Ventura 1999 population estimate is 106,400 people.
---
surfer ventura
---
ventura ca
Mazatlan

FOTOS DEL PUERTO DONDE VIVI POR MUCHOS AÑOS
---
fotos de mi raza la mayoria tomadas en Mazatlan Sin.
---
Mazatlan has the best beaches of any destination on the Pacific Coast of Mexico. They are long and uninterrupted, some of the longest beaches in the entire country. They're easily accessible and walkable, ideal for families. The water is warm. The surf is generally moderate, without dangerous undertows or riptides. There are areas for surfing and boogie boards, and water sports of all kinds. And there are nearby islands with their own sandy shores to explore. If you want beaches, Mazatlan is the best, period! center
pagina de la ciudad marlin1 marlin2 dorado mazatlan5 moncho1 moncho2 dorado yo lety maz pargo pescadores foto before(85) foto today(99) pangas marlin9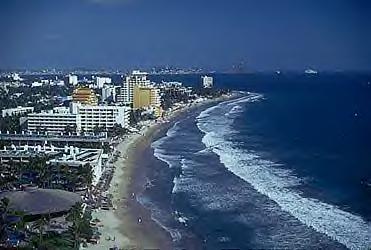 esta es una pagina hecha para la raza?

e-mail me!(hcecena@hotmail.com) me!

hola....sugerencias...todo a todas madres...hasta ahorita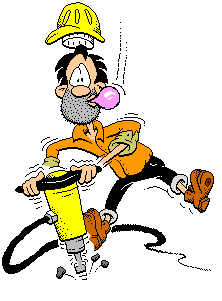 como va la ortografia?
1
2
3
4
5
6
7
mis links